The difference between the possible and the impossible is that the impossible takes a longer time.

Fridtjof Nansen
Nansen has, more than any other, shaped Norways identitiy -from families skiing in weekends to science and diplomatic and political decision making.
Young scientist, ground-breaking and artistically endowed, also a terrific athlete, performs mind-boggling feats of courage – including fighting with polar bears – in terrain where no human being has previously set foot, becomes a national hero of somewhere that isn't a nation by leading its people to self-respect and independence, and then. Later in life, girds up his loins to save millions of people in remote islands.

The Nobel Prize
Not at least, did Nansen have a passion of ice, setting the stage of Nansen as a polar hero.
Starting onboard the sealer Viking to the east coast of Greenland. Here the scientist in him made observations on seals and bears which, years later, he updated and turned into a book; but at the same time the adventurer became entranced by this world of sea and ice.
With his eyes in the microscope in Bergen, studying the central nervous system of certain lower vertebrates, to crossing the Greenlandic icecap in 1888 became the first step to his biggest endure – crossing the polar sea, to reach the north pole -.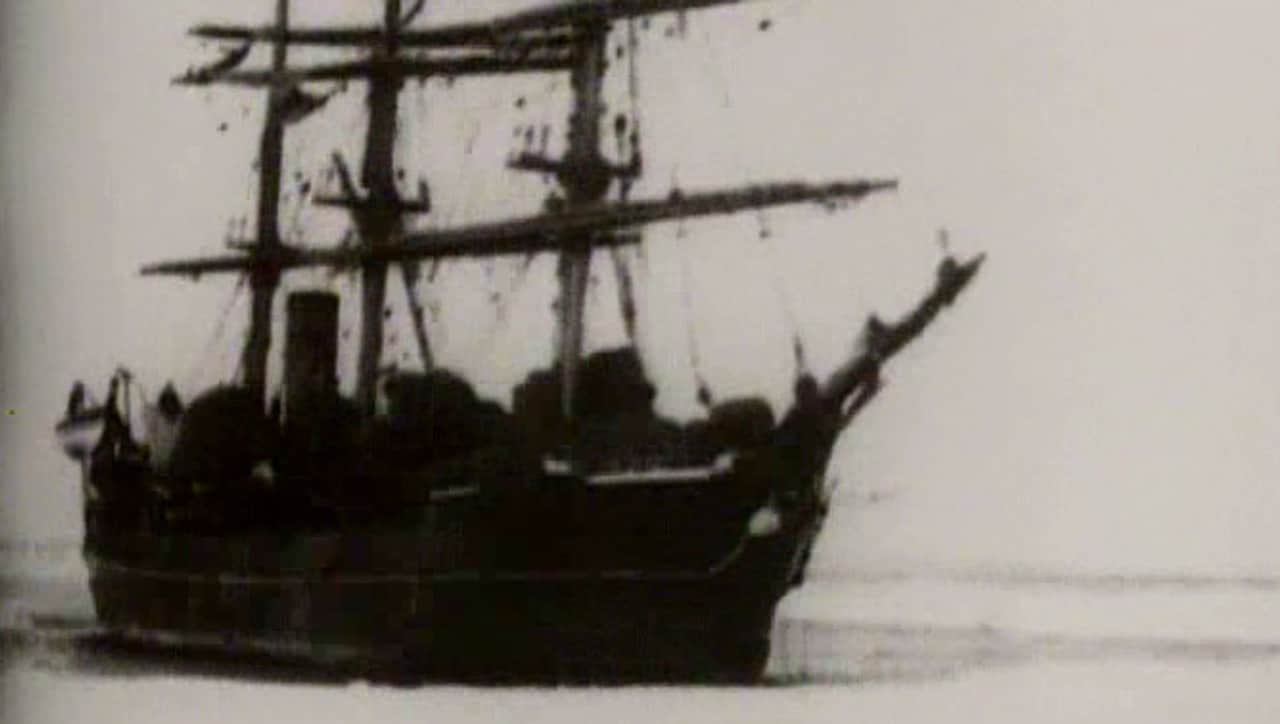 Polarskuta Fram (01:29)
Not at least, did he built the vessel Fram, full of advanced research technology. This was truly his passion as a scientist being especially interested in developing new instruments and better technology.
One of Nansen inventions was so forward of his time that is was used until the 1980s. The Nansen bottle was its name, a device for obtaining samples of seawater at a specific depth. It was designed in 1894. The bottle, more precisely made by metal, is lowered on a cable into the ocean, and when it has reached the required depth, a brass weight called a "messenger" is dropped down the cable. When the weight reaches the bottle, the impact tips the bottle upside down and trips a spring-loaded valve at the end, trapping the water sample inside.
Marine research must be done with great precision.

Fridtjof Nansen
Nansen was especially interested in the oceanographic settings, the Arctic deep water currents and how these are vital, contributing to the great ocean currents system. Not at least, to answer his curiosity he would often move between different scientific fields and understandings to answer his questions. This pioneering work resulted in a strengthened and in-depth knowledge of an area not explored before. Here moving between knowledge of ice, ecosystems, oceanography, meteorology and northern lights.
And now we continue his pioneering work, the foundation laid for interdisciplinary research done regarding climate and environmental topics of Northern latitudes. Likewise his wish to build marine research on a national and international level and as a tool for engaging and gathering, researchers, stakeholders, politicians and the public.